Indian tourists do not require any permission to enter the state. However, some of the tourist destinations are known as "Restricted Area" and Indian tourists also require a permit to visit these "restricted" places. These places include the Nathula – Lake Tsongo – Zuluk – Memenchu area in the east, the entire northern district, the Dzongri – Goechala area in the western district, etc.
The state of Sikkim is divided into 3 areas according to travel restrictions. Part of the state requires an Inland Line Permit, some parts require a Protected Area Permit and another part requires a Restricted Area Permit. The entire state of Sikkim falls into one of three categories.
If you are an international traveler and you have already come to the region without getting the right permission, nature beyond will help you organize it. Foreign visitors must first obtain a tourist permit before entering Sikkim. This Internal Line Permit (ILP) is issued in several places, but most tourists pick it up upon arrival in Siliguri or at the checkpoint. Check the details of your ILP with our executive if you travel during the holidays or arrive late at night, as the issuing offices do not remain open 24 hours a day.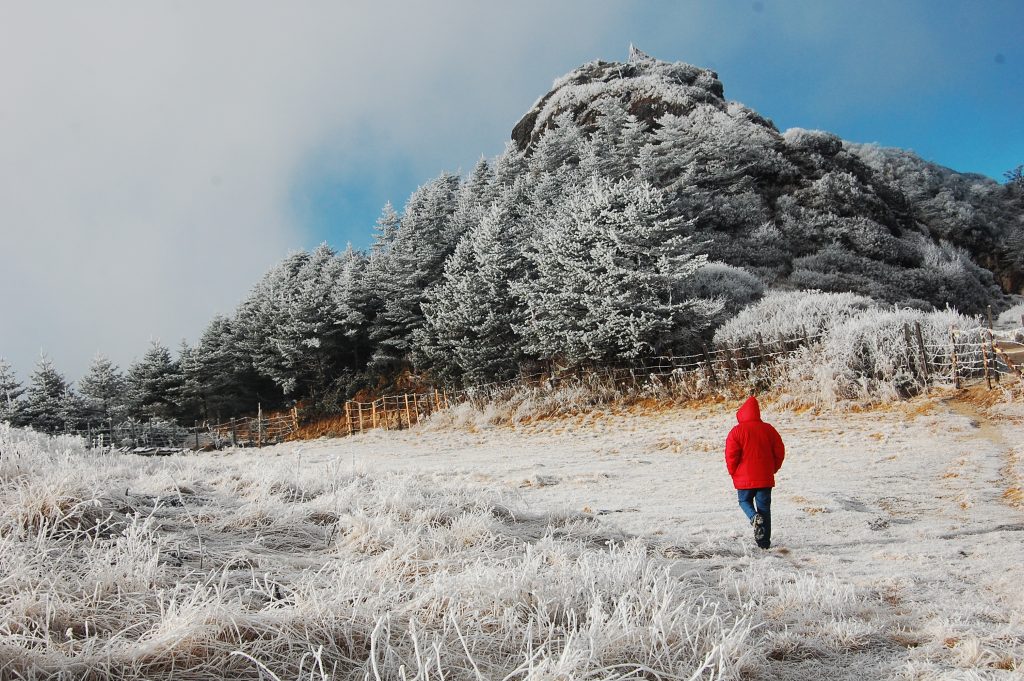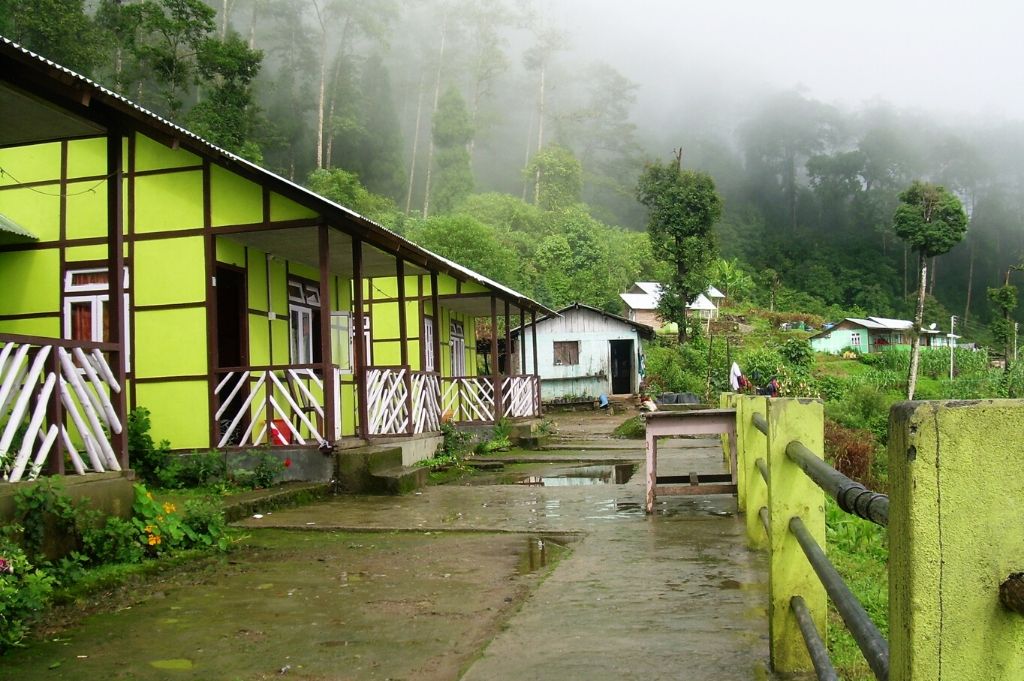 Foreigners can take only 15 days to visit Sikkim, which can be extended for an additional period of 30 days in two periods of 15 days each. This extension comes from the Sikkim government department in Gangtok. The permit can be organized very easily in several places, including Siliguri, Darjeeling or Rongpo and Malli, on the border between Bengal and Sikkim. Permits can also be obtained from the Embassy of India in different places. International travelers must carry two copies of the photograph and passport. The process takes just 15 minutes for one person, if you travel in a group, the time required for formality would increase proportionally.
The restriction to visit Dzongri – Yuksom is a bit more strict. You should be part of a group of a minimum of 4 people to visit Dzongri (in West Sikkim) for the purpose of hiking, you should also travel with a recognized Indian travel agent.
There are more restrictions to visit several deeper places within Sikkim. Both domestic and foreign visitors require special permits to visit Tsomgo, the Nathula area, which is a day trip from Gangtok. 
Foreigners can only visit Tsongo but not Nathula. Similarly, special permits are required to visit northern Sikkim, where foreigners cannot visit the Gurudongmar Lake area, although permits for the trek to Green Lake in the same area can be organized. All permits can be collected from Indian missions in different countries. It can also be collected at the Regional Foreigners Registration Offices in Calcutta, Delhi, Madras, and Bombay or at the Office of the Assistant Resident Commissioner, Government. from Sikkim, Calcutta or the office of the Deputy Director (Tourism), Government. from Sikkim, New Delhi.
Exception: Visitors from Pakistan, China and Myanmar can receive internal line permit only after the approval of the Ministry of Interior, Government of India in New Delhi. For Bhutan and the citizens of Nepal, there are no restrictions on entering Sikkim. Foreign diplomats, United Nations officials and members of international organizations must obtain their permission from the New Delhi Ministry of Foreign Affairs.